Germany Server Hosting
Germany Server Hosting is the best place to get everything you need for your company's success. We have developed a strong network infrastructure that allows us to provide flawless services to our clients on Linux and Windows operating systems.
Register Your Domain Today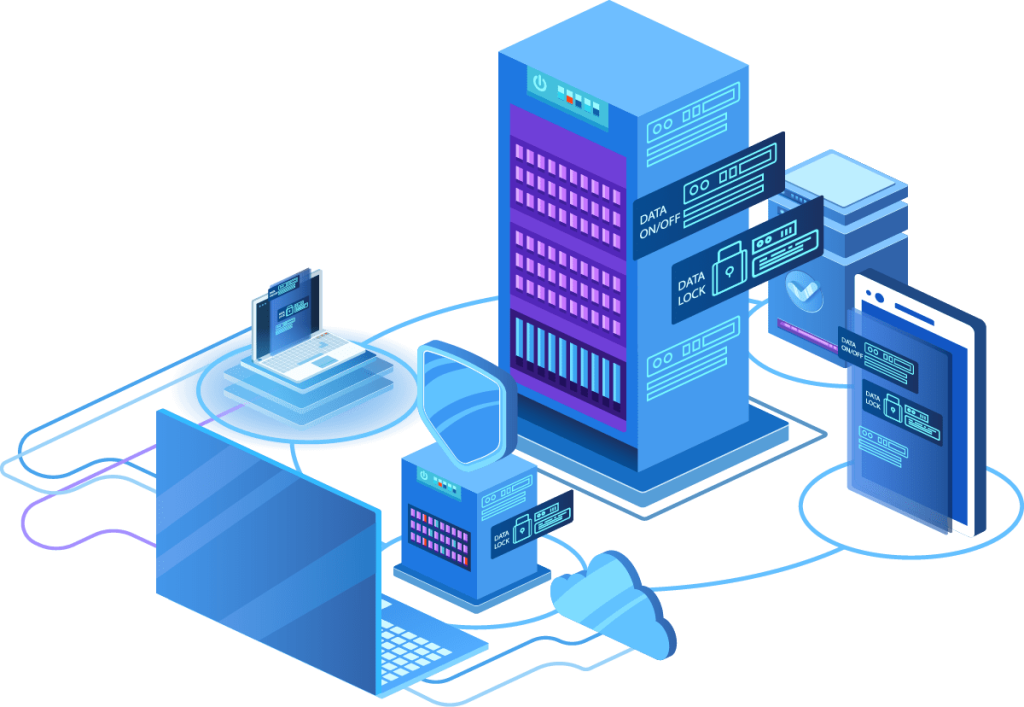 Get Everything you need for your Company's Success
Make the most of your hosting package at a cost that benefits you.
Germany Based Server Hosting
Choosing and hiring a server hosting solution for your business can seem daunting. There's a lot at stake, especially when your business depends on it. In the quest for the right solution, many companies end up settling for less than they should. But Germany Server Hosting provides all the bases to help your business succeed. We have a great variety of packages that they offer to their clients at affordable prices and provide highly scalable dedicated server solutions for different types of industrial escapades. We have earned a high reputation in providing dedicated server hosting, VPS server hosting, and cloud hosting server at the least cut off from the pocket for different business platforms.
Choose the Perfect Package for Your Website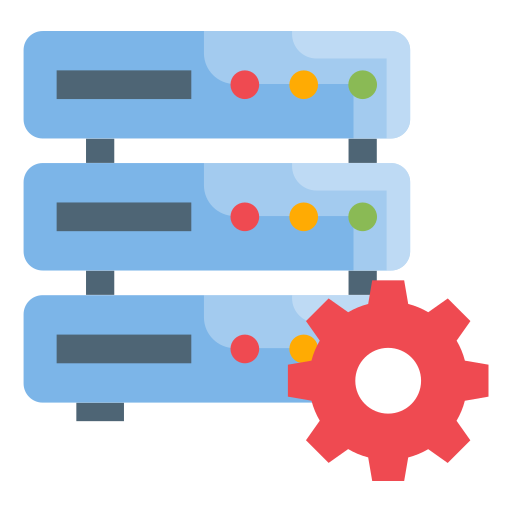 Dedicated Servers
The most secured, latest updated Dedicated Server; CMS, SSH, WHM, and more for all business people!
VPS Hosting
You get access to the VPS Server – featuring dynamic CPU, stability, and maximum security.
Germany Dedicated Server Hosting Plans
Purchase a budget-friendly package for a Germany Dedicated Server with fully manageable, reliable, high-performance upgrades. Our top-class company has also provided the backup server.
Starting at just $69/Month
Germany VPS Server Hosting Plans
We have provided the VPS according to client requirements like Outstanding prices, easy to use, fully secure, and 24/7 support.
Starting at just $9/Month
Germany Dedicated Server
Our company's greatest dedicated server in Germany is available at a competitive price. All our servers are kept up to date with the latest cutting-edge security features and higher levels of protection. By doing this, we make sure that our clients receive the greatest experience possible when using our services. We also provide a wide selection of customization choices for our dedicated servers to meet your demands best.
Our Linux Web Hosting Plans
Plan: Standard Linux Web Hosting
$2 / month
Plan: Business Linux Web Hosting
$5 / month
Plan: Reseller Linux Web Hosting
$9 / month
Frequently Asked
Questions
Our Creative Web Hosting Plans
WordPress Hosting
We are passionate about WordPress, and because of this, we have developed our hosting platform to be both secure and highly efficient
Magento Hosting
Our optimized servers for Magento give your e-commerce platform more power so that you can turn more users into buyers. With Magento Hosting.
Joomla Hosting
Our Joomla Hosting makes it easy to get started because you can install it with just one click and handle security easily.
Drupal Hosting
Drupal is the most effective software development tool, it justifiably warrants excellent hosting, and we provide exactly the right options for it.
24/7 Expert Hosting Support Our Customers Love