Linux VPS Server
Remember that you want a Linux VPS service to smooth communication. Host your optimized and reinforced Linux Virtual private server with our company and enjoy the features provided, like low-priced architecture services, complete customer satisfaction, and round-the-clock tech support.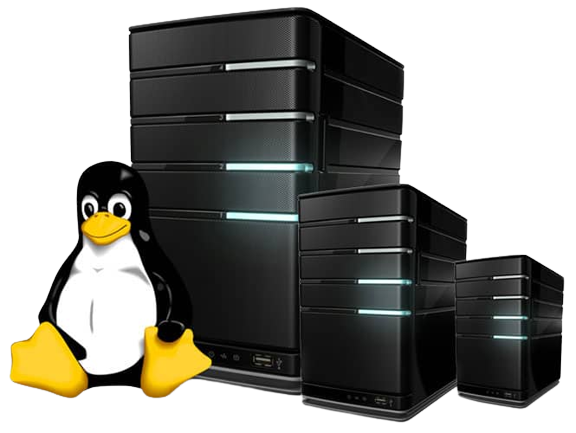 Linux VPS Server
People are now paying attention to German Linux VPS hosting plans. The fact is that you need to have an idea of ​​this difference to make the right choice. On the other hand, finding the right Linux hosting solutions will help you get various practical services. Server hosting providers generally offer VPS solutions; you need to find the right provider. But first, you can choose the right server solution for Linux VPS servers.
Pick the Affordable Plan
Name
OS
Core
RAM
Harddisk
Bandwidth
IP
DC Location
Monthly Price
Germany VPS Custom
1
1 GB
30 GB SSD
1 TB
1
Frankfurt, Germany
$9.00
Germany VPS X
1
1 GB
30 GB SSD
1 TB
1
Frankfurt, Germany
$9.00
Germany VPS Y
2
2 GB
60 GB SSD
2 TB
1
Frankfurt, Germany
$17.00
Germany VPS Z
4
4 GB
120 GB SSD
4 TB
1
Frankfurt, Germany
$33.00
Affordable Linux VPS Hosting
It is affordable because it comes with the cheapest hosting packages. It is very reasonable and at the same time very reliable. Unlike Windows VPS, VPS Linux does not pose any risk to users, such as slow connections and system crashes. Users can rely entirely on the continuous operation of Linux VPS servers. Some applications are also available for free. On the other hand, it is essential to note that the sophisticated low-cost VPS hosting features can only be executed or used with the support of Linux. The platform also provides SSH access.
Linux VPS Hosting
Windows VPS hosting solutions are more expensive than VPS server solutions. This is mainly because the VPS hosting in Germany is equipped with numerous intelligent features and, at the same time, is safe and fast. But even if Linux VPS servers support all applications and provide the best support and access. It is also essential to know that VPS hosting has the best graphical user interface and some of the best and best quality features. Suppliers implementing Linux VPS solutions are always committed to providing their users with the best solutions. Users get easy access to VPS from almost anywhere. Linux VPS is not very reliable, but many companies appreciate it as it offers some of the most generous offers for its users.
Frequently Asked
Questions