Linux VPS Server
Unleash the untamed power of cheap Linux VPS hosting and embark on a digital journey like never before. With blazing-fast speeds, limitless scalability, and ironclad security, Germany Server Hosting empowers your online presence to reach new heights of success and innovation. Step into the realm of Linux VPS Germany and redefine the boundaries of possibility!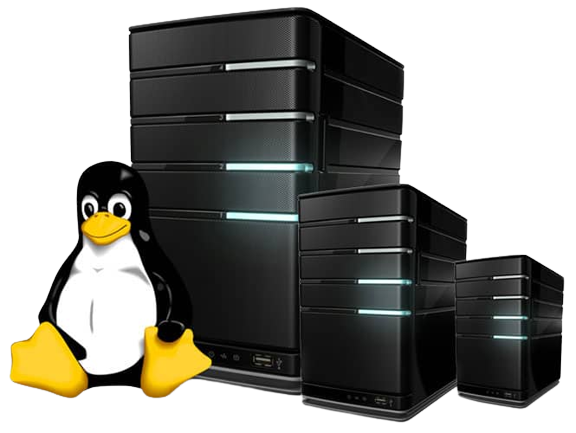 Pick the Affordable Linux VPS Hosting Plan
Name
OS
Core
RAM
Harddisk
Bandwidth
IP
DC Location
Monthly Price
Germany VPS Custom
1
1 GB
30 GB SSD
1 TB
1
Frankfurt, Germany
$9.00
Germany VPS X
1
1 GB
30 GB SSD
1 TB
1
Frankfurt, Germany
$9.00
Germany VPS Y
2
2 GB
60 GB SSD
2 TB
1
Frankfurt, Germany
$17.00
Germany VPS Z
4
4 GB
120 GB SSD
4 TB
1
Frankfurt, Germany
$33.00
Uncompromising Performance, Limitless Possibilities!
Get ready to witness a new era of hosting excellence with our Linux VPS Germany. Brace yourself for an uncompromising performance that will leave you in awe. Say goodbye to limitations and unlock a world of endless possibilities. With lightning-fast speeds, rock-solid stability, and seamless scalability, our cheapest Linux server takes your online ventures to unprecedented heights.
Whether you're a budding entrepreneur, a thriving business, or a passionate developer, our hosting solution empowers you to break free from constraints and embrace the limitless potential that awaits. Step into a realm where your ambitions soar and your dreams become reality. It's time to experience unparalleled power, innovation, and success with our cheap Linux hosting. Dare to push boundaries and redefine what's possible!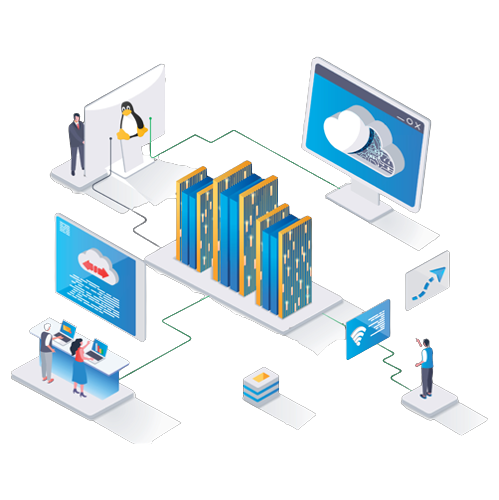 Seamless Scalability: Expand Your Online Presence at Will!
Grow without limits. Our seamless scalability lets you effortlessly expand your online presence as your needs evolve. Scale resources instantly and stay ahead of the game, ensuring your website can handle any surge in traffic. Embrace the freedom to expand without compromise.
Fortress-like Security: Safeguard Your Data with Confidence!
Protect your data like never before. Our robust security measures create an impenetrable fortress, defending your valuable information from cyber threats. With advanced encryption and proactive monitoring, your data remains safe and secure, giving you peace of mind.
Unrivaled Speed: Accelerate Your Digital Performance!
Fast-track your success. Experience unrivaled speed that propels your digital performance to new heights. Our cutting-edge infrastructure ensures lightning-fast loading times, delivering an exceptional user experience that keeps visitors engaged and drives conversions.
Effortless Management: Simplify Your Hosting Experience!
Simplify, manage, and succeed. Our intuitive control panel puts you in control with effortless management. Easily manage domains, configure email accounts, and streamline your hosting experience with our cheap Linux server. Save time and focus on what matters most—growing your online presence.
24/7 Support: Your Partner in Success and Peace of Mind!
We're with you every step of the way. Our dedicated support team is available round the clock, providing expert assistance whenever you need it. Count on us as your reliable partner, ensuring your success and giving you peace of mind knowing that help is just a click away.
Unleash Your Creativity: Customization Made Easy!
Unleash your imagination and make your vision a reality. With our cheapest Linux hosting solution, customization is a breeze. Tailor your website to reflect your unique brand identity and captivate your audience. Let your creativity run wild and create a truly unforgettable online experience.
Frequently Asked Questions
Still, have questions?
If you cannot find an answer to your question in our FAQ, you can always contact us
and we will be with you shortly.